Submitting Theater and Gallery Proposals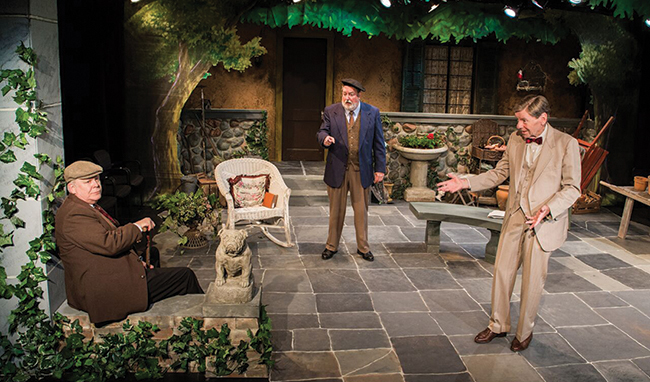 The Bath House Cultural Center houses a 116-seat black box theater, two art galleries, and the White Rock Lake Museum. The center is an excellent venue for theatrical productions, live music, and poetry readings.
The Bath House Cultural Center accepts formal submitted proposals in the month of February. Please be aware that once a season is booked, there is very limited space for other events. Please check the Bath House website in the beginning of the year or contact the staff for updated submission forms and guidelines.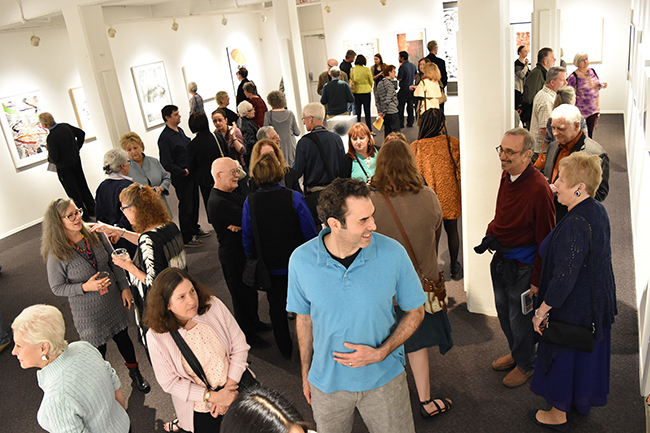 Unfortunately, the Bath House Cultural Center is not equipped for weddings and wedding receptions. We wish you the very best in finding the perfect place for your wonderful occasion.
If you are interested in using the beautiful grounds surrounding the Bath House Cultural Center or another lake-side rental facility, please contact the City of Dallas Park and Recreation Office at (214) 670-4100.