Festival of independent Theatres
The Festival of Independent Theatres (FIT) is sponsored by the Bath House Cultural Center and the City of Dallas Office of Arts and Culture. FIT was created in 1999 as an outlet for smaller companies without a permanent performance space to give them an opportunity to produce seldom seen, new, or avant-garde works. FIT exists to promote awareness and growth of Dallas area theatre through collaboration, participation and cultivation.
The four-week one-act play festival features 8-10 shows, each less than sixty minutes in length, performed Thursdays through Sundays in two-show blocks. The festival also includes FIT Underground, an alternative art space with live music and light refreshments available on the lake level of the Bath House Cultural Center, as well as exhibitions in the Bath House Gallery.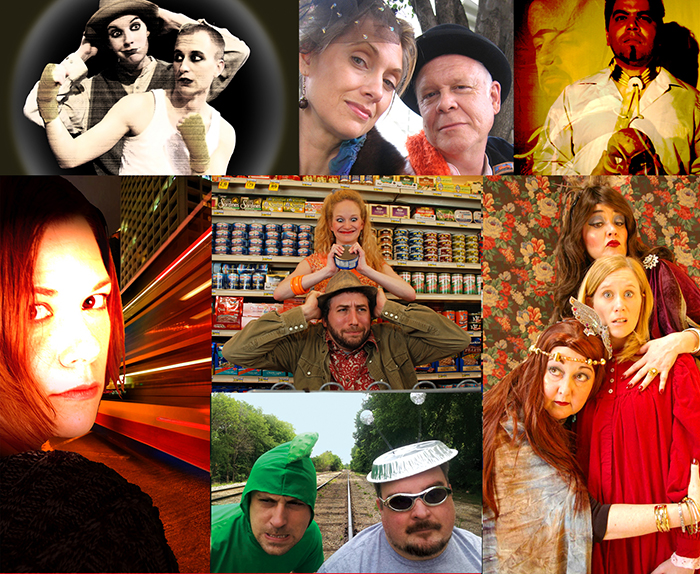 For more information about the Festival of Independent Theatres, visit www.festivalofindependenttheatres.org