Volunteer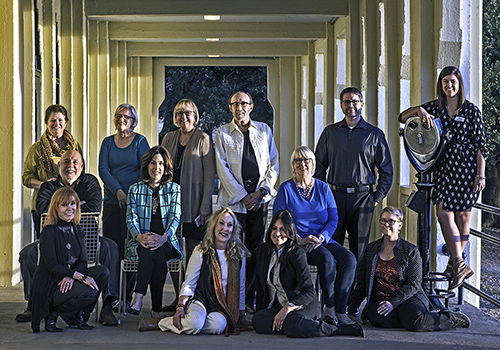 We are always looking for energetic individuals ready to represent the Bath House during special events and regular office hours. As a volunteer, you will enjoy a wide variety of community service assignments including: gallery docents, back stage/technical support, greeter/front-of-house representative, administrative assistance, festival work and much more!
To begin your volunteer experience, please fill out the Service Works Application (pdf) and fax it to 214.670.0633.
Become a Friend of the Bath House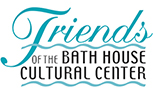 As a member of Friends of the Bath House Cultural Center, a 501(c)3 organization supporting the Bath House, you will be part of an inclusive group of individuals dedicated to high-quality artistic programming for the White Rock Lake and Greater Dallas communities. Your membership will help generate funding to augment the Center's basic art and cultural programs. Besides the satisfaction of knowing that your gift will enrich Bath House arts programming, you will receive other benefits of membership, including preferential seating at Bath House performances and invitations to special Friends events.
Become a Corporate Sponsor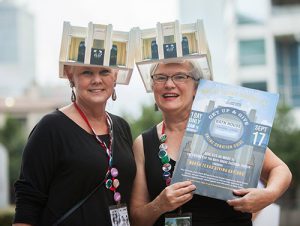 The Bath House Cultural Center values the participation of corporate sponsors—each providing the Dallas community with additional opportunities to experience the arts. We welcome the participation of corporate sponsors for our upcoming programs and exhibitions. For more information on corporate sponsorship opportunities, please contact the center Manager at (214) 670-8722.