Using Our Facilities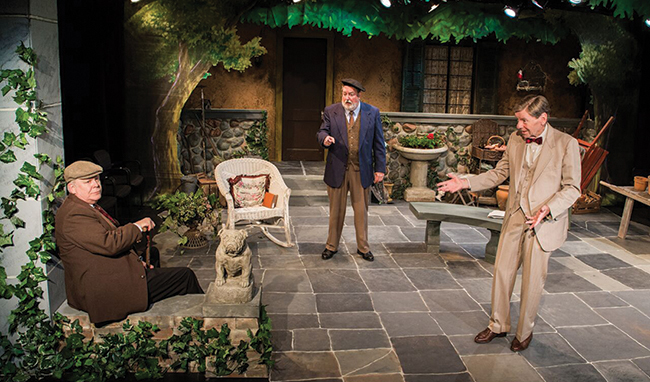 The Bath House Cultural Center houses a 116-seat black box theater, two art galleries, and a multi-purpose lake-level space for performing and visual art programs. The center is an excellent venue for a variety of art events.
The Bath House Cultural Center accepts formal submitted proposals in the months of January and February. Please be aware that once a season is booked, there is very limited space for other events. Please check the Bath House website in the beginning of the year or contact the staff for updated submission forms and guidelines.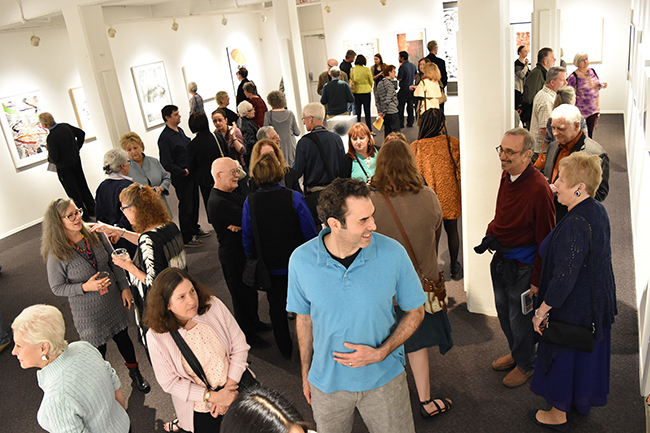 The Bath House Cultural Center does not host wedding receptions, parties, or other social events that are not related to arts and culture. We wish you the very best in finding the perfect place for your wonderful occasion.
If you are interested in using the beautiful grounds surrounding the Bath House Cultural Center or another lake-side rental facility, please contact the City of Dallas Park and Recreation Office at (214) 670-8740, or visit http://www.dallasparks.org/278/White-Rock-Rental-Facilities
---
Volunteer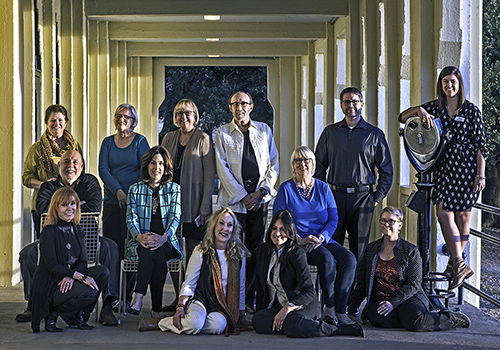 We are always looking for energetic individuals ready to represent the Bath House during special events and regular office hours. As a volunteer, you will enjoy a wide variety of community service assignments including: gallery docents, back stage/technical support, greeter/front-of-house representative, administrative assistance, festival work and much more!
To begin your volunteer experience, please fill out the Service Works Application (pdf) and fax it to 214.670.0633.
Become a Friend of the Bath House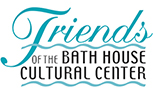 As a member of Friends of the Bath House Cultural Center, a 501(c)3 organization supporting the Bath House, you can be part of an inclusive group of individuals dedicated to high-quality artistic programming for the White Rock Lake and Greater Dallas communities. Your membership will help generate funding to augment the Center's basic art and cultural programs. Besides the satisfaction of knowing that your gift will enrich Bath House arts programming, you will receive other benefits of membership, including preferential seating at Bath House performances and invitations to special Friends events.